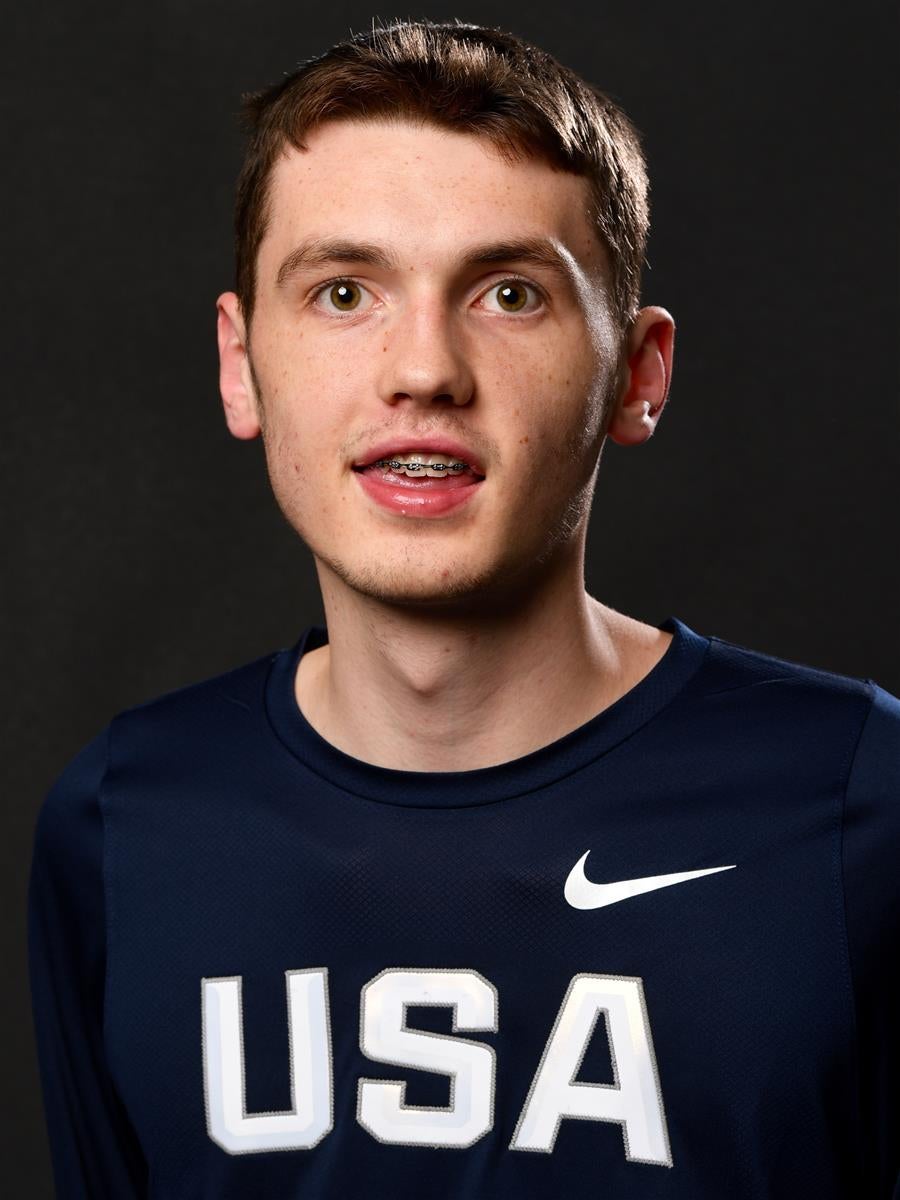 Don't sleep on UK's chances with Matthew Hurt
Hurt is a five-star forward from Rochester, Minn., and while UK has been recruiting Hurt for nearly a year there's never been much buzz surrounding Hurt and UK. It may be time for that to change.
John Calipari met with the Hurt family on Friday and per Rivals' David Sisk, the Hurt family liked what Calipari had to sell. Sisk spoke with Hurt's father, Richard Hurt, about the visit and where the Cats stand in Hurt's recruitment.
"Coach Calipari asked about Matthew's goals. He told coach his goals were to win a National Championship, and then go to the NBA. He put them in the appropriate order, and his dreams don't compete with each other. He wants to win first. If you asked him what his goals are until he gets to college, he would tell you to win the Adidas Gauntlet and the State High School Championship. His main priority is go to a school and help them win."
That's all fine and dandy. If the 6-foot-9, 200-pound offensively gifted forward wants to win a title and go to the NBA it would seem like UK would have a good chance, but what was more interesting is Calipari's narrative on the recruiting trail that he wants to surround his teams with shooters.
"We sat and listened to his presentation," Mr. Hurt continued. "One of the messages that was specifically good was the premium he is putting on shooting. He told us he is not going to recruit a non-shooter."
Let's take a brief look at UK's offers in the class of 2019 and I'll detail on their shooting prowess:
G, Bryan Antoine- He can shoot.
G, Tyrese Maxey- He can shoot.
G, Scottie Lewis- He can shoot.
SF, Keoin Brooks- Not an amazing shooter but not bad.
PF, Matthew Hurt- Obviously he can shoot.
PF, James Wiseman- He can shoot.
C, Vernon Carey- Not an amazing shooter but solid from the elbow and he's also a center. You don't need your five raining threes.
So, Calipari's pitch checks out. All of UK's main targets in the class of 2019 can shoot with a minor exception with Brooks, which isn't very fair because he's not a bad shooter.
It would be fun to be able to get an honest quote from Calipari about why he's putting such an emphasis on shooting. If you remember a similar point was made from Calipari and staff after the 2010 season when UK's abysmal three-point shooting cost the Cats a chance at the Final Four and national championship. The Cats added Doron Lamb for the next two seasons, and several others shooters were added for future seasons.
But Calipari's done a decent job always at least having two really good shooters on his roster over the last few seasons. 2017-2018 saw the end of the three-point streak (I'm still devastated) but it wasn't a terrible shooting team. Most likely Calipari is emulating the NBA and wants to have at least four guys on the floor at any given time that can knockdown outside shots.
And you don't even need to look at the NBA. Look at the four teams in last season's Final Four. Loyola may be an exception (although they were filled with shooters, too) but Michigan, Kansas and Villanova all featured versatile shooters.
Hurt would fit that mold moving forward and there's no denying the Cats are in a solid position with the Minnesota native. He has an impressive list that features offers from Duke, Kansas, UNC, Arizona and Florida (plus dozens more) but many have been focusing on Minnesota, Duke and Kansas in his recruitment.
It's time to make some room for UK and Calipari. The UK head coach seems to be in a great early position for the class of 2019, especially in the frontcourt.