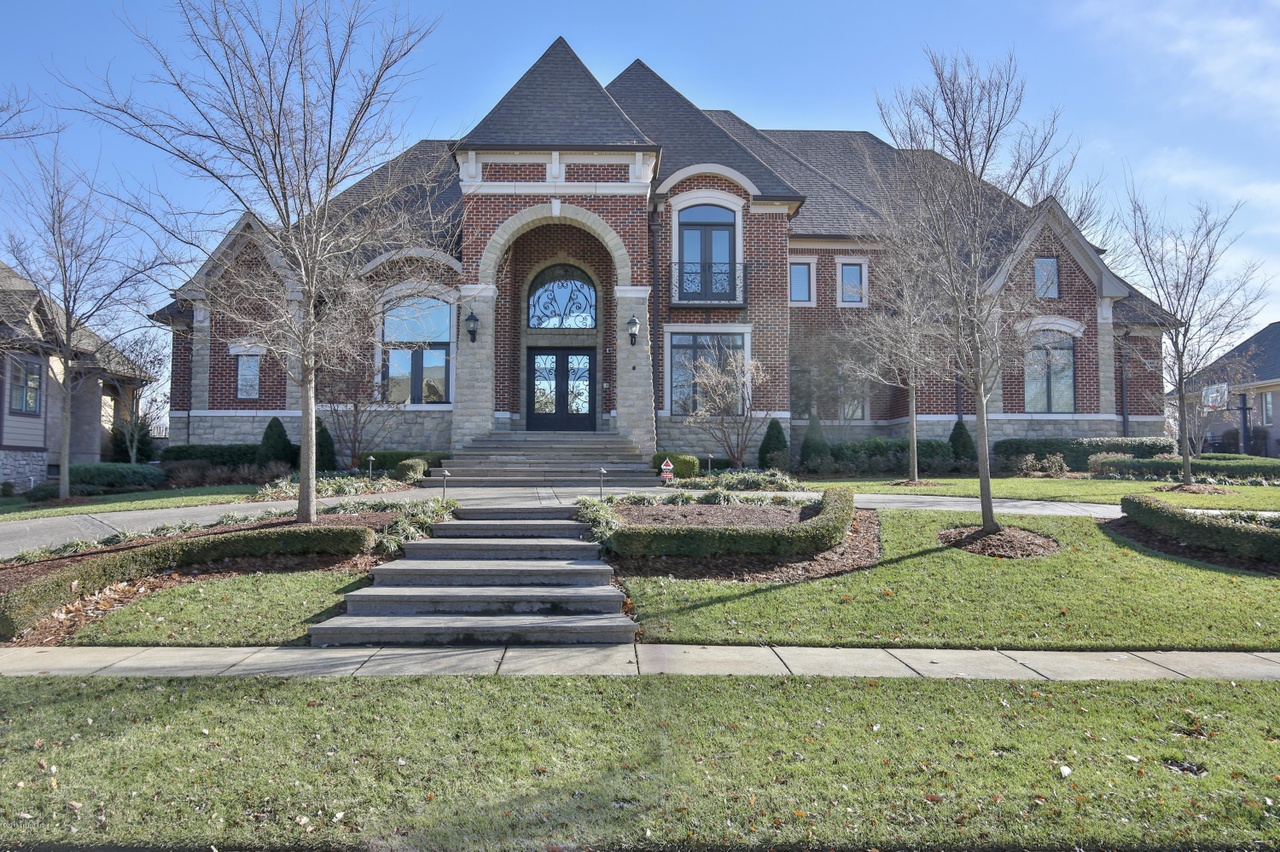 Bobby Petrino is selling his home in Louisville, again.
The Cardinals' head football coach was canned after a 2-8 start to the 2018 season.  Just three weeks after he was terminated, Petrino's realtor has put his house on the market.
For the small price of $1.45 million dollars, you can live in Petrino's former 10,416 sq. ft. estate.  The 6-bedroom, 7.5-bathroom house has quite a few fancy features, like a wine cellar, film room and an aerobics center.  There's also a steam sauna and an in-ground pool.
As expected, the house is filled with Louisville memorabilia, most notably a large jersey from his ultimate ticket, Lamar Jackson.  There's also a surprising amount of appearances from WKU and Arkansas in his basement.  Unfortunately, there's no sign of his infamous Sugar Bowl hat anywhere to be seen on the realtor's website.