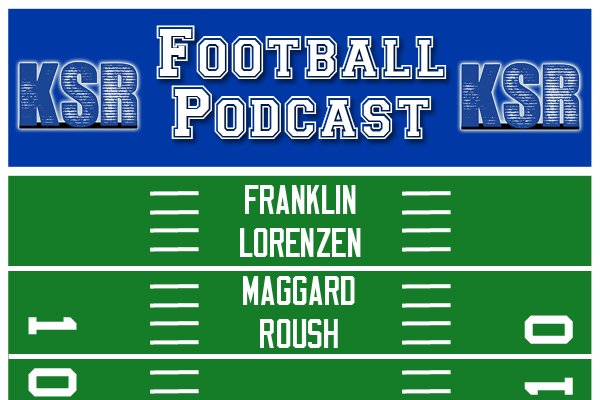 Like every trip to Starkville, Kentucky's was bad.  How bad?  Maybe not as bad as you'd think.  The KSR Football Podcast crew tells you what went wrong, where UK goes from here, and…
—  Did they make the right decision on third and one?
—  When a defense takes away a target, like Conrad, how do you still keep them involved?
—  How Butch Jones is splitting apart his family.
—  Things that have happened since the last time Tennessee scored an offensive touchdown.
—  How old is Toose?
—  What's wrong with UK's defensive and running backs.
You can easily listen on the KSR App, available on iTunes and Google Play.  Streaming online is simple through Pod Paradise.  You can also get it directly to your phone by subscribing to "Kentucky Sports Radio" on iTunes or via Android's Podcast Addict app.