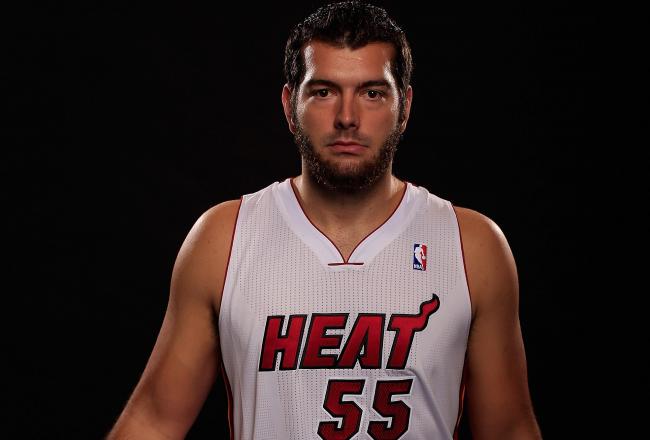 Everyone's favorite Jorts wearing Kentucky Wildcat appears to be on step closer to finding a spot in the NBA. Ira Winderman, the Heat beat writer for the Miami Sun Sentinel , wrote that he felt Josh was a favorite for one of the two remaining roster spots.
Then earlier today Winderman tweeted:
Good luck to the big man as he continues to vie for a spot in the association.