The University of Kentucky student who struck and killed a four-year-old boy with his car outside Saturday's football game admitted to drinking two beers before getting behind the wheel.
According to WDRB, the police report says Jacob Heil said he had two beers at a tailgate earlier in the day. Heil blew a .051 BAC at the scene when he was arrested for driving under the influence. The legal limit in Kentucky is a .08 for people over the age of 21, but .02 for someone under 21. Heil is 18 years old.
Heil said he drank the two beers around 9:30 am Saturday morning. The accident occurred a little after 2 pm Saturday afternoon.
He is scheduled to be arraigned on Wednesday.
[WDRB]
Kentucky's 2019 football schedule is complete. The SEC just released the dates for next year's games, and for the first time, each SEC team will have TWO open dates. Kentucky's will fall on October 5 and November 2:
                Aug. 31 – TOLEDO
                Sept. 7 – EASTERN MICHIGAN
                Sept. 14 – FLORIDA
                Sept. 21 – at Mississippi State
                Sept. 28 – at South Carolina
                Oct. 5 – open
                Oct. 12 – ARKANSAS
                Oct. 19 – at Georgia
                Oct. 26 – MISSOURI
                Nov. 2 – open
                Nov. 9 – TENNESSEE
                Nov. 16 – at Vanderbilt
                Nov. 23 – UT MARTIN
                Nov. 30 – LOUISVILLE
Interestingly, neither of those open dates fall on the weekend typically reserved for Big Blue Madness. Basketball on a Friday night, football home game vs. Arkansas on a Saturday? Sounds like an awesome weekend to be in Lexington.
Let this be a warning: If you come at Bud Dupree on Twitter, he might clap back in your DMs.
One Pittsburgh Steelers fan, Russ Dickson, found that out firsthand when he tweeted to Dupree, "Where the f— were you all game?" following the Steelers' loss to the Kansas City Chiefs, a game Dupree would probably like to forget. The former Wildcat was called for multiple penalties and recorded only two tackles as his defense gave up six touchdowns in the game.
Once Dupree got home to check his mentions, he found Dickson's tweet and then responded with a direct message, saying, "I was at your girl house laid up, wat u gone do."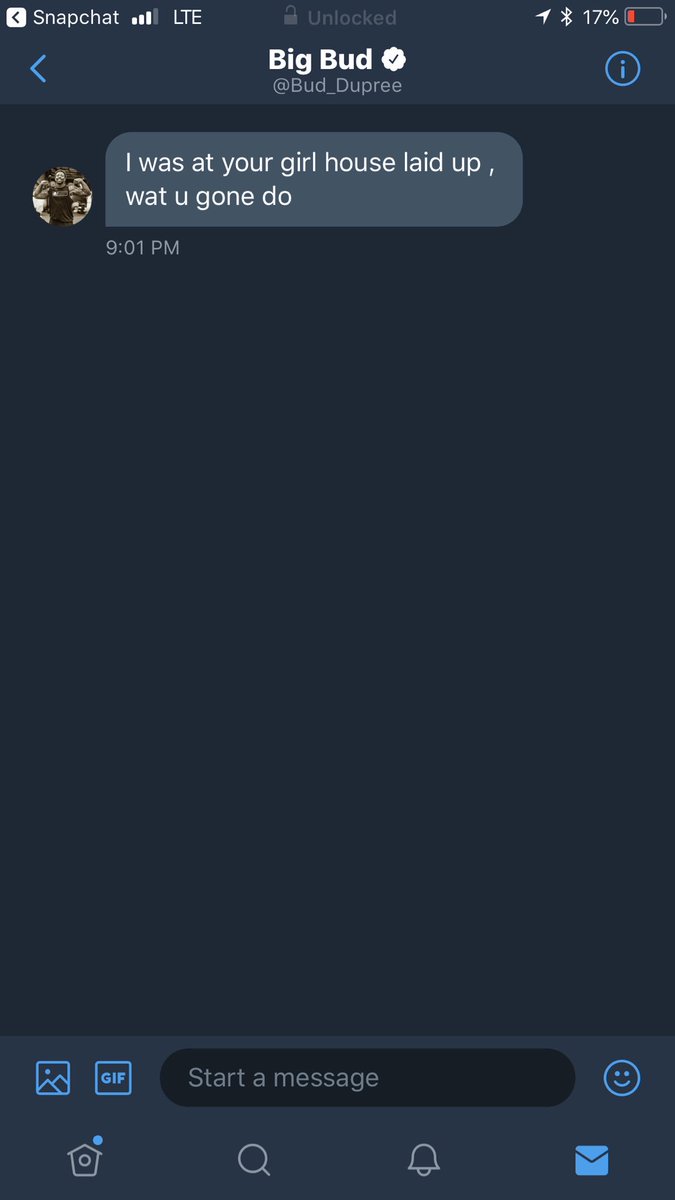 Dickson had nothing else to say in the matter, as you can imagine.
It's been a busy season with the Pittsburgh Steelers' Twitter accounts.
For the third straight week, The KSR Football Podcast is talking about a UK win.  Austin MacGinnis, Charles Walker, Drew Franklin and Nick Roush share their favorite parts from Kentucky's 48-10 win over Murray State and prepare you for the Saturday night fight with Mississippi State. Highlights:
— NFL teams are stupid for not calling MacGinnis.
— Something you don't know about the young stars that shined against Murray State.
— How Lynn Bowden has developed as a wide receiver since he arrived on campus.
— Drew shares his thoughts on Starkville.
—  Intimidating Mississippi State stats.
— Remember that time MacGinnis hit a 51-yard field goal to beat Mississippi State?
— Match-ups in the trenches that will dictate who wins Saturday night.
Get the podcast delivered to your phone by subscribing to "KSR Football Podcast" on iTunes or via Android's Podcast Addict app (just search "KSR Football Podcast"). You can easily listen on the KSR App, available on iTunes and Google Play , and streaming online is simple through Pod Paradise.
Using ESPN's Football Power Index, Kentucky has one of the best Strength of Records in the entire country.
The Cats rank fifth overall in that category, behind only LSU, Clemson, Notre Dame and Duke, and ahead of Alabama, Ohio State, Oklahoma and Oklahoma State.
Strength of Record reflects the chance that an average Top 25 team would have the same record or better with the same schedule.
To see UK's entire FPI resume, click here.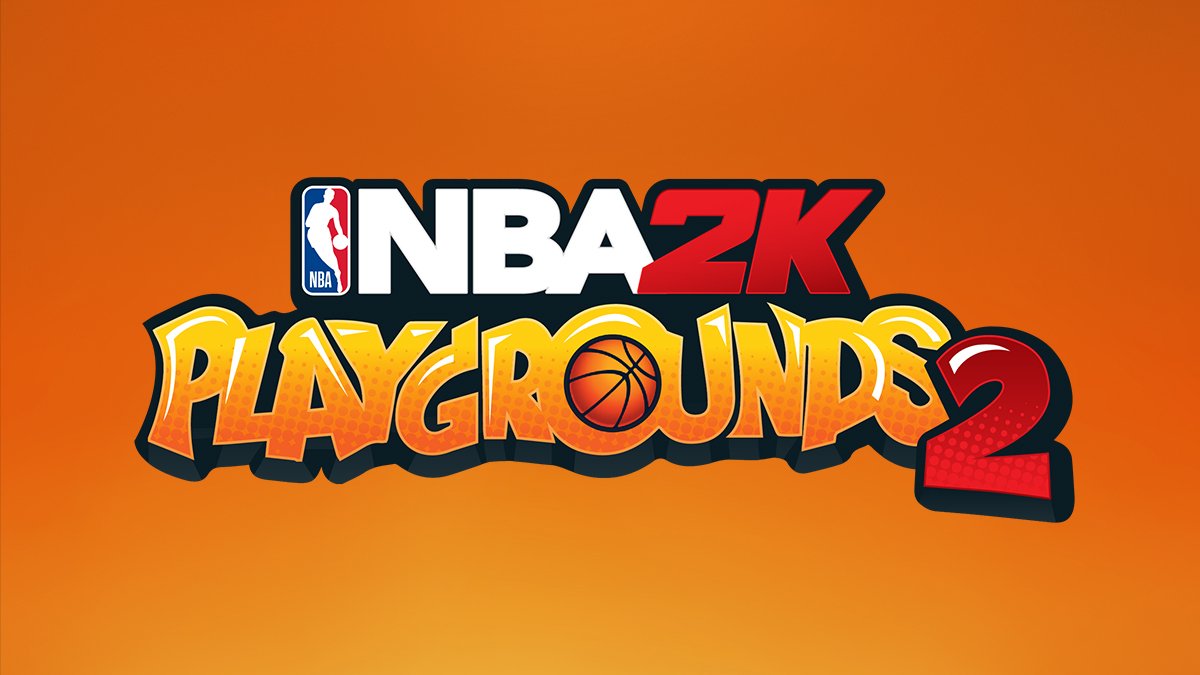 When the new NBA2K: Playgrounds 2 video game is released next month, Kentucky fans will see a familiar face on the game's cover art.
It was announced Tuesday that Karl-Anthony Towns is among the four cover athletes, alongside Kevin Garnett, Julius Erving and Jayson Tatum. Towns is the most prominent of the four in the artwork:
NBA 2K Playgrounds 2 is an arcade-style, two-on-two basketball game by the popular NBA 2K franchise. It will be released October 16 on the Xbox One, PlayStation 4, Nintendo Switch and Windows PC.
See the latest trailer below:
Hey Kentucky correspondent Lukasz "Woo" Obrzut was outside Kroger Field to chat with tailgaters prior to UK's home football game against Murray State this past weekend. He met a lot of excited Cats fans in the parking lot, but Woo was the star, as always.
Check it out:
The University of Kentucky community is heartbroken for the Shemwell family and the tragic loss of their four-year-old son, Marco, who passed away Monday after he was struck by a car leaving the UK football game on Saturday.
Today, UK head football coach Mark Stoops, UK athletic director Mitch Barnhart and UK president Eli Capilouto voiced their support and condolences for the Shemwells and everyone impacted by the tragedy.
Mark Stoops:
Chantel and I, along with the Kentucky football family, are in grief for the Shemwells, their family and friends. It is hard to put into words the hurt we feel in our hearts, and our prayers and deepest condolences are with the Shemwell family and all affected by this tragedy.
Mitch Barnhart:
Our hearts are broken for the Shemwell family. We ask our fans to join us in supporting them through unimaginable tragedy while respecting their privacy. Our thoughts and deepest condolences are with Marco's family and all those whose lives he touched. We pray for peace for them.
Eli Capilouto:
The entire University of Kentucky community is heart-sick at the loss of our young friend and fan. In this awful moment, we hope his parents, brother, and other loved ones feel the warm and caring embrace generated by every soul in our UK family. And let us care for one another with intention and compassion, as today we mark another reminder of the fragility of this life.
The Blue Ribbon College Basketball Yearbook released its 38th edition of its Preseason Top 25 on Tuesday and your University of Kentucky Wildcats landed the top overall spot in the poll. Trailing the Wildcats in the college basketball bible's 2018 rankings, you'll find Kansas (on UK's schedule), Gonzaga, Duke (on UK's schedule) and Tennessee (on UK's schedule twice) rounding out the top five.
Fun fact: Kentucky has 12 games against Blue Ribbon top-25 teams.
BLUE RIBBON COLLEGE BASKETBALL YEARBOOK PRESEASON TOP 25
1. Kentucky
2. Kansas
3. Gonzaga
4. Duke
5. Tennessee
6. Nevada
7. Virginia
8. Auburn
9. Oregon
10. Michigan State
11. Mississippi State
12. North Carolina
13. Kansas State
14. UCLA
15. Florida State
16. West Virginia
17. Clemson
18. LSU
19. Purdue
20. Florida
21. Villanova
22. Syracuse
23. Michigan
24. Virginia Tech
25. TCU
This marks the third time in five years Blue Ribbon has ranked Kentucky No. 1 overall entering the season. Over the last seven years, Blue Ribbon has ranked UK second, third, second, first, first, fourth, fifth, and now first again.
Go Cats.
[Blue Ribbon College Basketball Yearbook Releases Preseason Top 25]
1st Down
Run: 9 rushes, 48 yards
Pass: 5-14, 47 yards, 1 INT (1 sack)
Combined Season Stats
Run: 37 rushes, 143 yards, 1 TD
Pass: 16-40, 162 yards, 1 TD, 1 INT (2 sacks)
Recap: Very, very good defense here.  Murray broke off one long run but otherwise averaged just over 3 yards per play on 1st down.  That will put your defense in great position all game.  Cats also force their first turnover on 1st down as well.
2nd Down
Run: 8 rushes, 40 yards
Pass: 7-12, 40 yards
Combined Season Stats
Run: 34 rushes, 151 yards
Pass: 16-28, 132 yards, 1 TD, 1 INT, (2 sacks, 1 fumble recovery)
Recap: Held Murray to 4 yards per play here, not allowing much of anything.  Pass defense was solid, holding the Racers to 5 yards per completion and forcing 3rd down time and again.
3rd Down and Long (6 yards or more)
Run: 1 rush, 21 yards, 1 TD (converted 1 of 1)
Pass: 4-8, 69 yards (converted 2 of 8)
Overall Season Statistics
Run: 4 rushes, 51 yards, 1 TD (converted 1 of 4)
Pass: 13-22, 161 yards, 1 sack (converted 7 of 23)
Recap: The garbage time touchdown by Murray somewhat spoils these numbers but otherwise, UK remained very solid in 3rd and long.  Will need to hold Mississippi State to under 30% to feel good about their chances on Saturday.
3rd Down and Short (5 yards or less)
Run: 2 rushes, 8 yards (converted 2 of 2)
Pass: 4-5, 24 yards (converted 4 of 5)
Overall Season Statistics
Run: 8 rushes, 38 yards (converted 7 of 8)
Pass: 8-11, 76 yards (converted 7 of 11)
Recap: Continues to be a struggle in these situations, as it is for most teams.  Really hoped the boys on the line would dominate in 3rd and short but it just didn't happen.  Concerned if MSU gets into this position often on Saturday the Cats will struggle to get them off the field.